Headquarters:
New York, New York, United States
Often featured in:
looper.com, heavy.com, and awardscircuit.com
Build relationships with HBO.
Never miss an update. Join Nudge.ai.
Join Nudge.ai to access target accounts and measure relationship strength.
Get Started
Headquarters:
New York, New York, United States
Often featured in:
looper.com, heavy.com, and awardscircuit.com
Executives and decision-makers at HBO
Nudge.ai's relationship intelligence platform can help you find the right executive to reach out to at HBO, such as Kary Antholis, President - Miniseries, or Otto Berkes, Evp, Technology and CTO. Then get in touch and start a conversation.
Kary Antholis
President - Miniseries
Otto Berkes
Evp, Technology And CTO
Sofia Chang
Executive Vice President And General Manager
Eric Kessler
Co-President
Michael Petaja
SVP Of Finance
Greg Fittinghoff
Chief Information Officer
Alexandra Corpora
Chief Executive Officer
Shirley Black
Director, Human Resources
See 5 more decision makers
Connectors at HBO
Executives can be difficult to reach, but every company has connectors who bring together people and ideas. At HBO, people like Jim Marsh, and Craig Cuttner are likely connectors.
Jim Marsh
Vice President, Digital And Social Media
Craig Cuttner
SVP Technology Development And Standards
Wesley Clarkson
Sr. Product Manager
Param Ghangas
Director Of Analytics
Paolo Raden
Director Of Engineering
Dennis Williams
Vice President, Corporate Social Responsibility
Joseph Devito
Vice President, Business Development Analysis
Clinton Larson
Vice President, Crm And Retention
Diana Pessin
VP, User Acquisition & Programmatic Buying
Lisa Modisette
Vice President Consumer Insights And Analytics
See who in your network has relationships at HBO
With Nudge.ai you can uncover which contacts at a company your network is most strongly connected to. If you find a strong relationship, ask for an introduction!
HBO Recent Social Activity
This looks like a group chat I want to be a part of
#Barry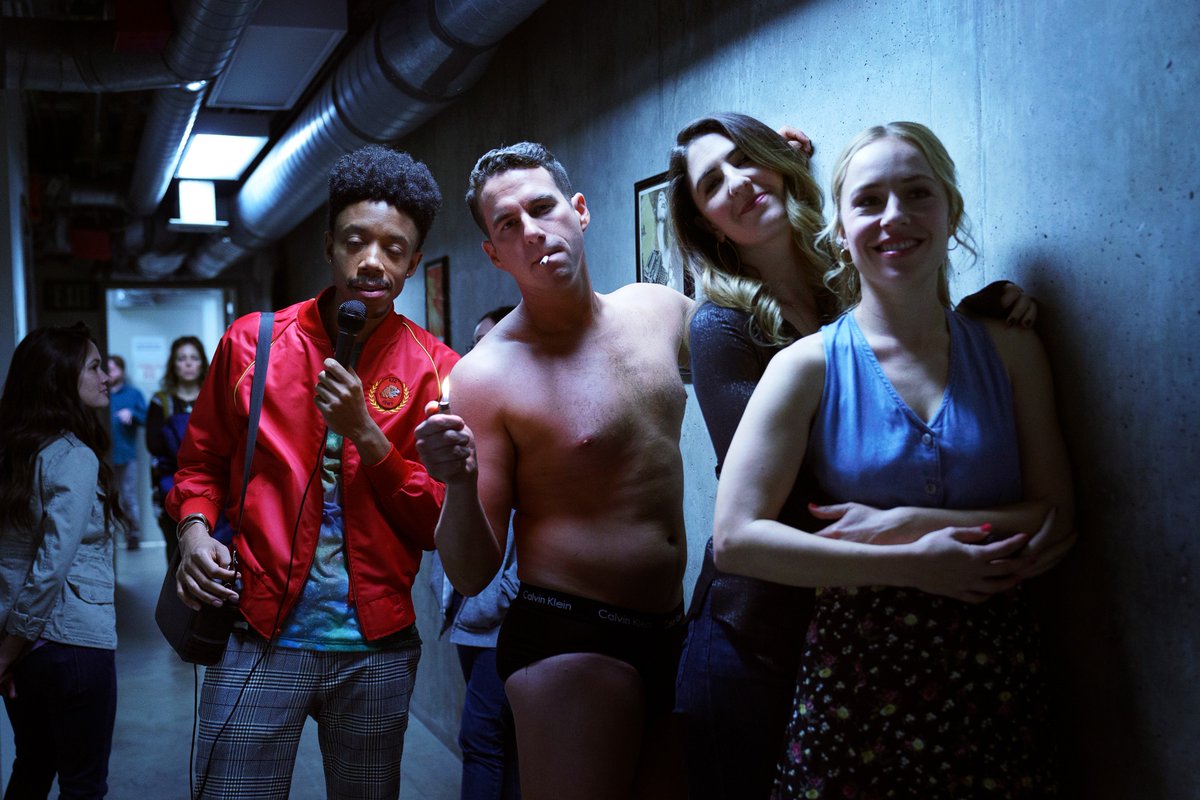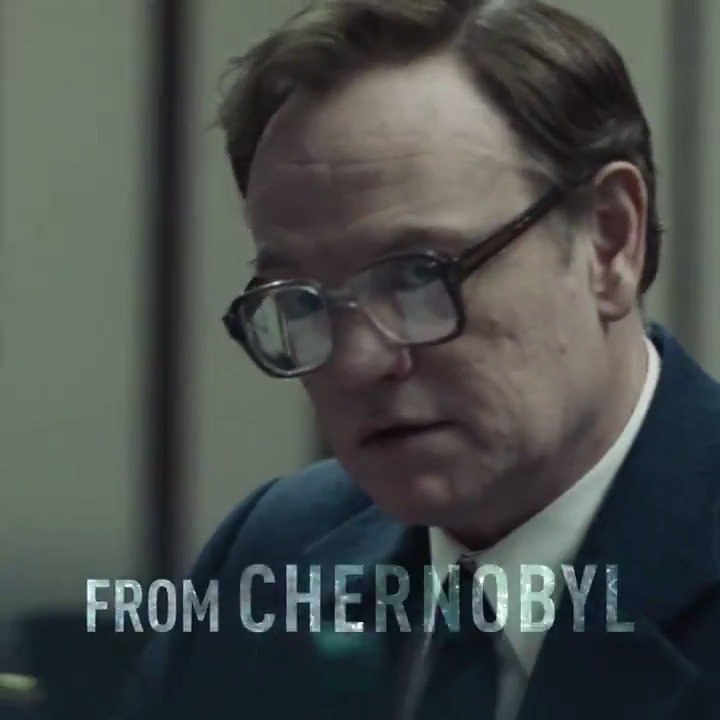 "Certain facts show in the mug." Relive all your favorite
#Deadwood
moments before May 31.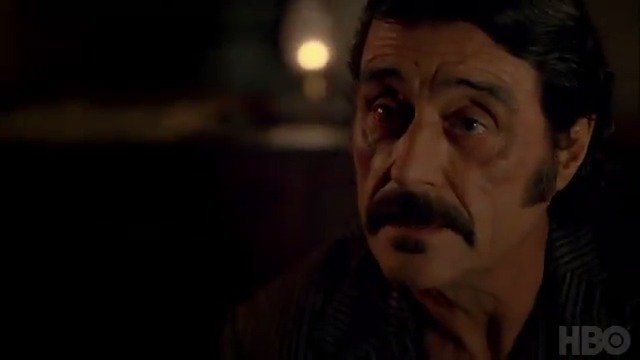 See 3 more Tweets
Companies that socially overlap with HBO
HBO employees mentioned in the news
Employees who are often in the news are usually open to starting conversations or exploring ideas. Nudge.ai's sales AI saw Jim Marsh, Dennis Williams, and Michael Hoffman from HBO recently mentioned in the news.
Never send another "Hey, did you get my email"
Sign up for Nudge Premium, get insights on your target accounts and start closing deals.
Start 30-day free trial
Learn More
Who in your network can introduce you to HBO?
Nudge.ai finds the best pathway to reach contacts at this company.
See your relationships