Headquarters:
Dublin, Ohio, United States
Build relationships with Claritysoft CRM.
Never miss an update. Join Nudge.ai.
Join Nudge.ai to access target accounts and measure relationship strength.
Get Started
Headquarters:
Dublin, Ohio, United States
Claritysoft CRM Account Brief
Claritysoft provides simple, powerful Customer Relationship Management software. Request a free, personalized demo: http://t.co/yHe9ANxmw0
Executives and decision-makers at Claritysoft CRM
Nudge.ai's relationship intelligence platform can help you find the right executive to reach out to at Claritysoft CRM, such as Allison Felice, Executive Account Manager, or Mark Fleagle, Account Manager. Then get in touch and start a conversation.
Allison Felice
Executive Account Manager
Mark Fleagle
Account Manager
Jaclyn Chisholm
Product Manager
See who in your network has relationships at Claritysoft CRM
With Nudge.ai you can uncover which contacts at a company your network is most strongly connected to. If you find a strong relationship, ask for an introduction!
Claritysoft CRM Recent Social Activity
You know this is no GAME. You're being flanked by competition from the north, east, south and west. But victory is yours with Claritysoft CRM. Win more deals. Win the war. Stop DRAGON your feet and schedule a free demo today:
claritysoft.com
#crm
#gameofthrones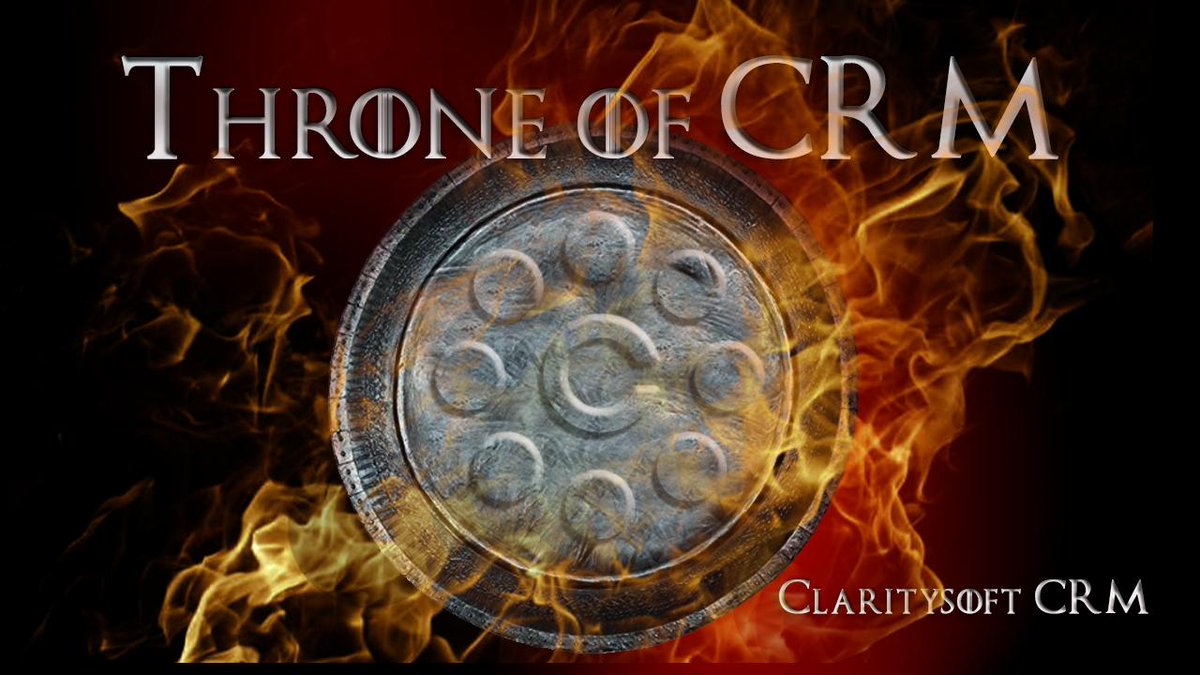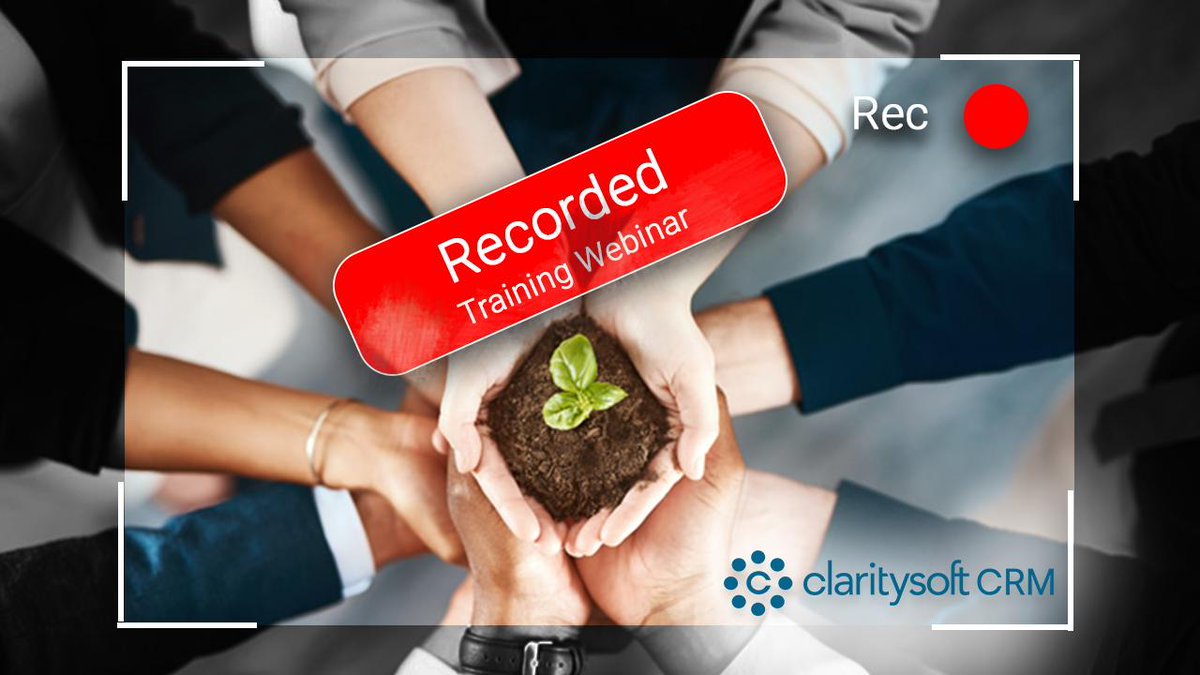 Join us for free live training tomorrow Tuesday May 14, at 2PM ET Topic: Lead Management Learning how to use Claritysoft's versatile Leads module will help you maintain a healthy flow from lead generation to sales conversion. Register:
lnkd.in/ejddNhd
#leads
#crm
#sales
See 2 more Tweets
Companies frequently mentioned alongside Claritysoft CRM
When Claritysoft CRM is mentioned in the news, companies such as Infusionsoft, Freshdesk, and Hatchbuck are often also mentioned. These companies can serve as customer examples.
Never send another "Hey, did you get my email"
Sign up for Nudge Premium, get insights on your target accounts and start closing deals.
Start 30-day free trial
Learn More
Who in your network can introduce you to Claritysoft CRM?
Nudge.ai finds the best pathway to reach contacts at this company.
See your relationships