Headquarters:
Chippenham, Wiltshire, United Kingdom
Build relationships with Five CRM.
Never miss an update. Join Nudge.ai.
Join Nudge.ai to access target accounts and measure relationship strength.
Get Started
Headquarters:
Chippenham, Wiltshire, United Kingdom
Five CRM Account Brief
A suite of fully customisable calling, sales & marketing solutions. Support available here: @fivecrm_support. Begin your free trial: https://t.co/KvN9aJtiVw
Executives and decision-makers at Five CRM
Nudge.ai's relationship intelligence platform can help you find the right executive to reach out to at Five CRM, such as Jordan Ashman, Marketing Manager. Then get in touch and start a conversation.
Jordan Ashman
Marketing Manager
Connectors at Five CRM
Executives can be difficult to reach, but every company has connectors who bring together people and ideas. At Five CRM, people like Liam Ryan, and Jordan Ashman are likely connectors.
Liam Ryan
Head Of Sales - EMEA
Jordan Ashman
Marketing Manager
See who in your network has relationships at Five CRM
With Nudge.ai you can uncover which contacts at a company your network is most strongly connected to. If you find a strong relationship, ask for an introduction!
Five CRM Recent Social Activity
We can imagine it's frustrating having a problem with your CRM but your question won't be answered for up to 24 hours. That's why our Support team are available from 8.30AM - 10PM every weekday via phone, live chat, email and tickets.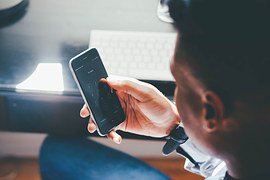 Are you looking to enhance your customer relationships? Yet manage your sales processes at the same time. One of our solutions may be for you. Our software offers multi-channel communication, through SMS, email and calling.
#CRM
#FIVECRM
#leadgeneration
#telesales
#outbound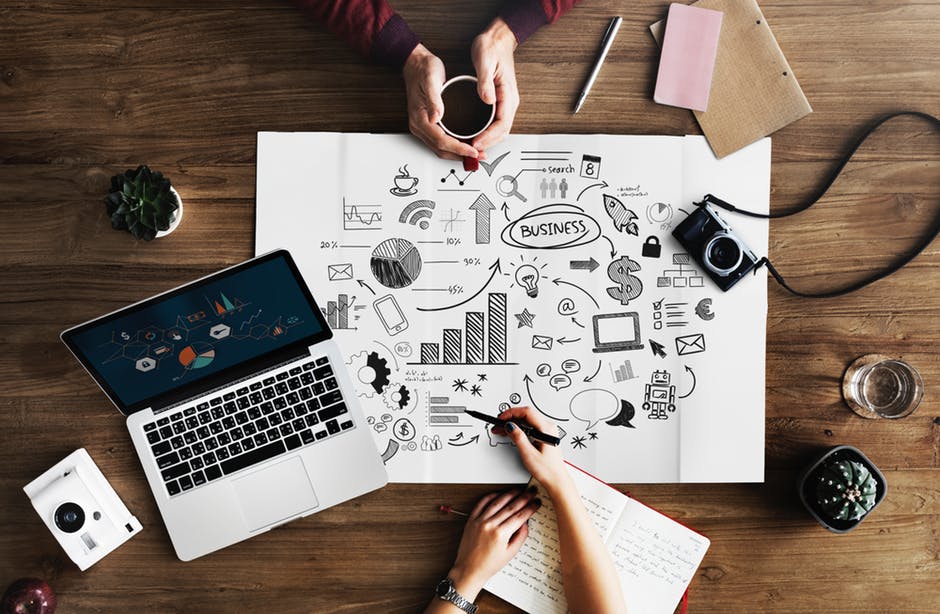 The best way to predict the future is to create it. – Peter Drucker
#MondayMotivation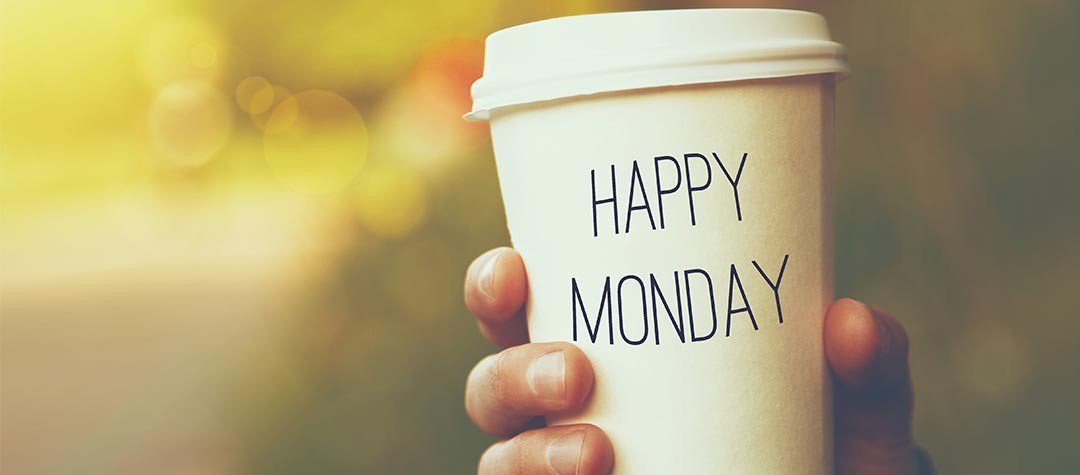 See 3 more Tweets
Never send another "Hey, did you get my email"
Sign up for Nudge Premium, get insights on your target accounts and start closing deals.
Start 30-day free trial
Learn More
Who in your network can introduce you to Five CRM?
Nudge.ai finds the best pathway to reach contacts at this company.
See your relationships