Build relationships with SalesScreen.
Never miss an update. Join Nudge.ai.
Join Nudge.ai to access target accounts and measure relationship strength.
Get Started
SalesScreen Account Brief
SalesScreen is a computer software company that specializes in digital motivation tools.
Executives and decision-makers at SalesScreen
Nudge.ai's relationship intelligence platform can help you find the right executive to reach out to at SalesScreen, such as Andy Gasiorek, Vice President of Sales, or Remi Sanderford, Regional Director. Then get in touch and start a conversation.
Andy Gasiorek
Vice President Of Sales
Remi Sanderford
Regional Director
Connectors at SalesScreen
Executives can be difficult to reach, but every company has connectors who bring together people and ideas. At SalesScreen, people like Remi Sanderford are likely connectors.
Remi Sanderford
Regional Director
See who in your network has relationships at SalesScreen
With Nudge.ai you can uncover which contacts at a company your network is most strongly connected to. If you find a strong relationship, ask for an introduction!
SalesScreen Recent Social Activity
As the temperature increases, motivation tends to decrease. Check out our list of rewards ideas that are sure to keep your employees inspired during the summer months.
buff.ly/2wKtxEz

Motivation problem? Check out some useful tips for inspiring your sales teams, according to our Sales Manager, Kim Jakobsson.
buff.ly/2wF2YRa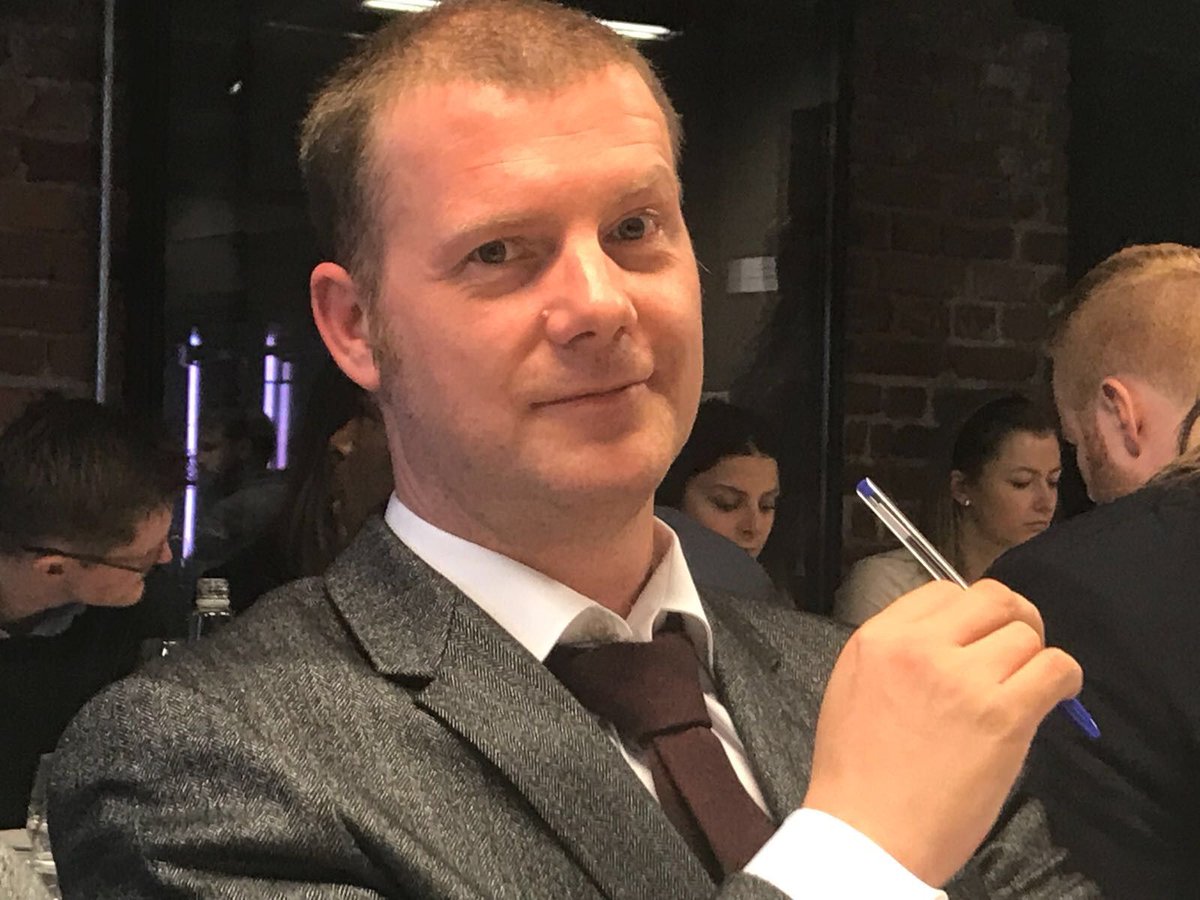 Looking for new ideas to motivate your employees? How about personalized celebration videos!
buff.ly/2wvybGC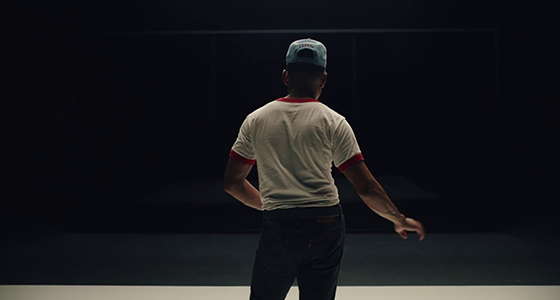 Never send another "Hey, did you get my email"
Sign up for Nudge Premium, get insights on your target accounts and start closing deals.
Start 30-day free trial
Learn More
Who in your network can introduce you to SalesScreen?
Nudge.ai finds the best pathway to reach contacts at this company.
See your relationships