Headquarters:
San Diego, California, United States
Often featured in:
foundrmag.libsyn.com
Build relationships with Sendlane Inc.
Never miss an update. Join Nudge.ai.
Join Nudge.ai to access target accounts and measure relationship strength.
Get Started
Headquarters:
San Diego, California, United States
Often featured in:
foundrmag.libsyn.com
Sendlane Inc Account Brief
Sendlane is a permission based email service provider, Click here for any inquiries about our services.
Connectors at Sendlane Inc
Executives can be difficult to reach, but every company has connectors who bring together people and ideas. At Sendlane Inc, people like Zak Meftah, and Jimmy Kim are likely connectors.
See who in your network has relationships at Sendlane Inc
With Nudge.ai you can uncover which contacts at a company your network is most strongly connected to. If you find a strong relationship, ask for an introduction!
Sendlane Inc Recent Social Activity
We are excited to announce that we have been awarded a place in
@Inc
Best Workplaces 2019! 🏆A big thank you to our employees for giving our company a place on this list! We are proud of our team and proud of our positive work culture. 😄
#IncBestWorkplaces
#LoveWhereYouWork
🔥 New Integration Spotlight! 🔥 Check out our newest integration with
@thinkGatsby
! Gatsby helps you easily identify your most influential customers to build relationships and drive sales! PLUS you can easily integrate with your Sendlane account! Click through to learn more! 👇🏼
Here at Sendlane, team building is more than just trust falls. It's an opportunity to really bond as a team! This year we headed to Puerto Vallarta, Mexico! ✈️🇲🇽 Click through to check out our full re-cap video! >>
bit.ly/2VBffoQ
#teambuilding
#emailmarketing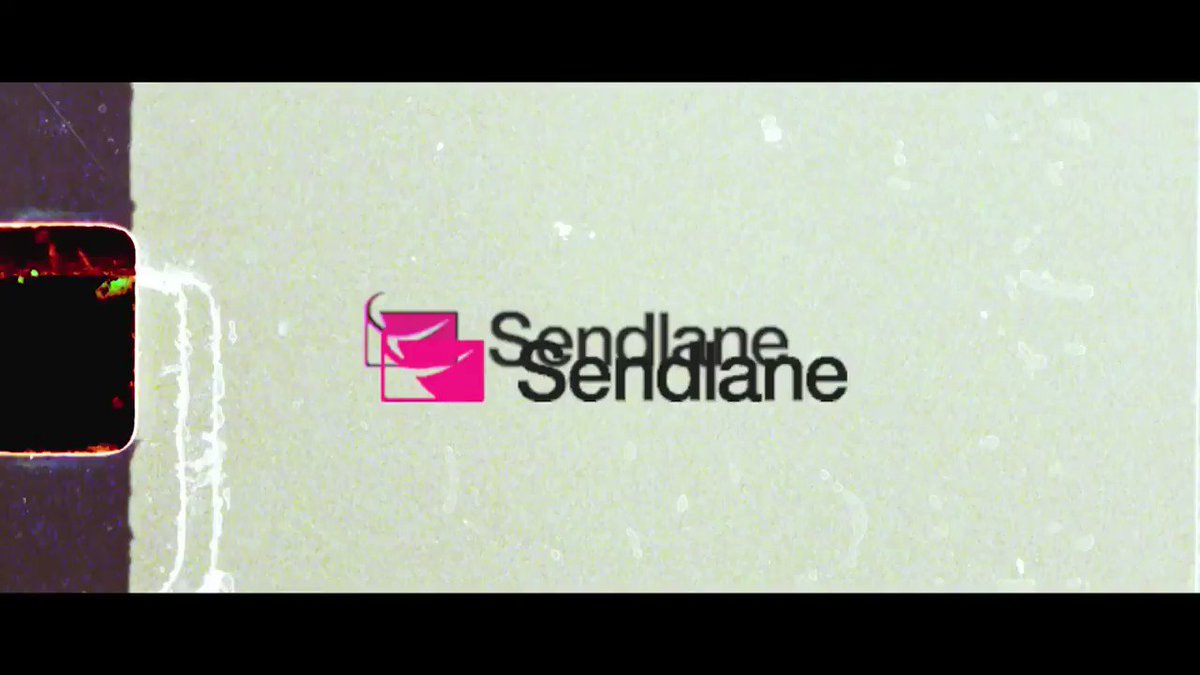 See 3 more Tweets
Never send another "Hey, did you get my email"
Sign up for Nudge Premium, get insights on your target accounts and start closing deals.
Start 30-day free trial
Learn More
Who in your network can introduce you to Sendlane Inc?
Nudge.ai finds the best pathway to reach contacts at this company.
See your relationships