Headquarters:
Vienna, Austria
Build relationships with Swat.io.
Never miss an update. Join Nudge.ai.
Join Nudge.ai to access target accounts and measure relationship strength.
Get Started
Headquarters:
Vienna, Austria
Swat.io Account Brief
The Enterprise & Agency Solution for Content Planning, Community Management and Social Customer Service.
Executives and decision-makers at Swat.io
Nudge.ai's relationship intelligence platform can help you find the right executive to reach out to at Swat.io, such as Oliver Reiter, Sales Manager, or Andy Holton, Divisional Director - Publications. Then get in touch and start a conversation.
Oliver Reiter
Sales Manager
Andy Holton
Divisional Director - Publications
Johannes Nagl
Lead Developer
Thomas Meyer
Sales Director
See who in your network has relationships at Swat.io
With Nudge.ai you can uncover which contacts at a company your network is most strongly connected to. If you find a strong relationship, ask for an introduction!
Swat.io Recent Social Activity
You can benefit from hypes about TV shows, events or incidents by referring to them in social media marketing. Here are some great campaigns that are taking advantage of Game of Thrones! 🐺❄️
impactbnd.com/blog/game-of-t…
Instagram's own analytics tool only offers limited functionality. We put together a list of great alternatives that help you analyze your performance and improve your Instagram strategy! 📊➡️
bit.ly/2IrT5OD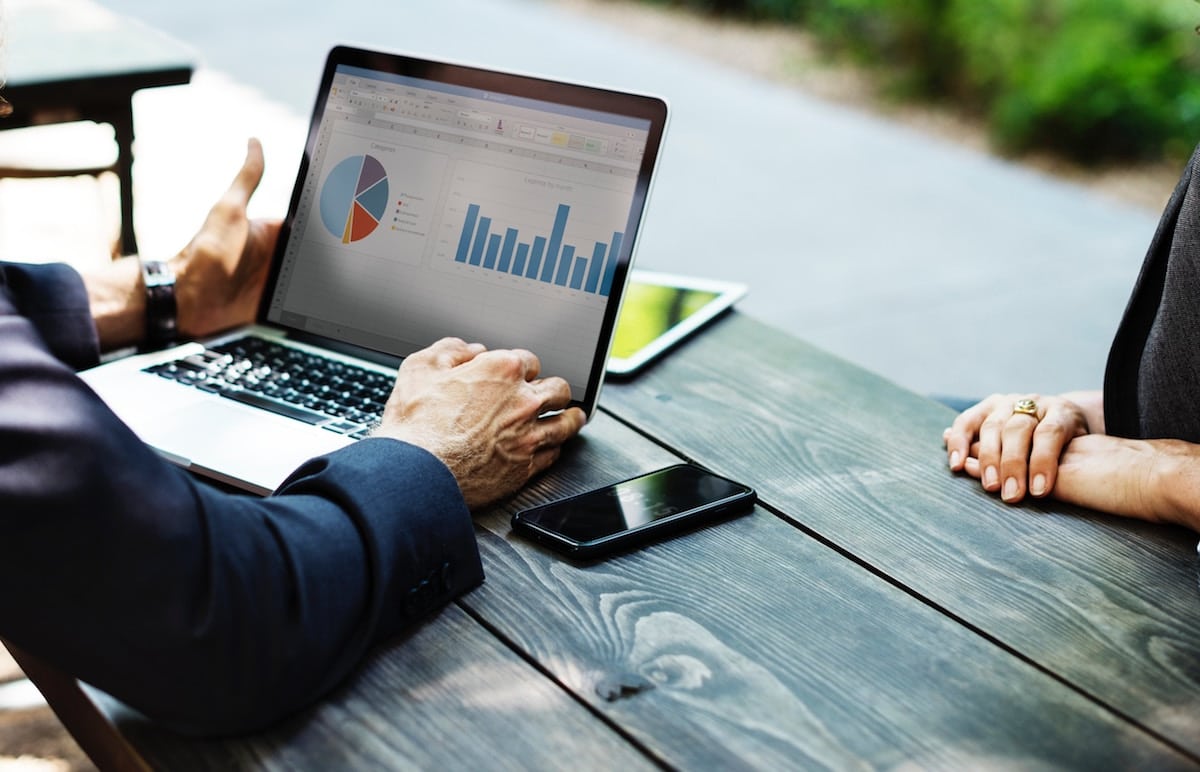 In the creative agency
@brandkitchen_ch
creativity is served every day! Our latest
#SocialHeroes
prepare cossmedial online and offline dishes. We are happy that you are using
Swat.io
for your social media activities. Welcome and en Guete! 😋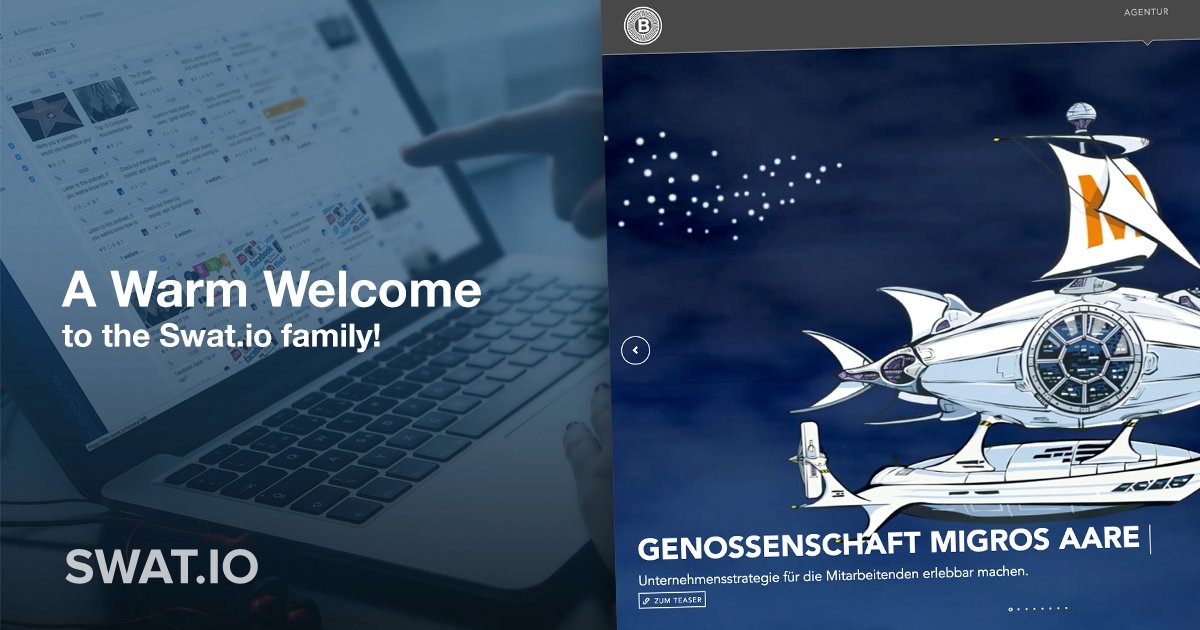 See 3 more Tweets
Never send another "Hey, did you get my email"
Sign up for Nudge Premium, get insights on your target accounts and start closing deals.
Start 30-day free trial
Learn More
Who in your network can introduce you to Swat.io?
Nudge.ai finds the best pathway to reach contacts at this company.
See your relationships