Nine years in, but we're still two silly kids masquerading as adults. Thank you for the imperfectly perfect journey. You sang it. And it is our truth. "You feel like Home. You and I will keep moving on."
#HappyAnniversary
😍
apple.co/2HuGwQV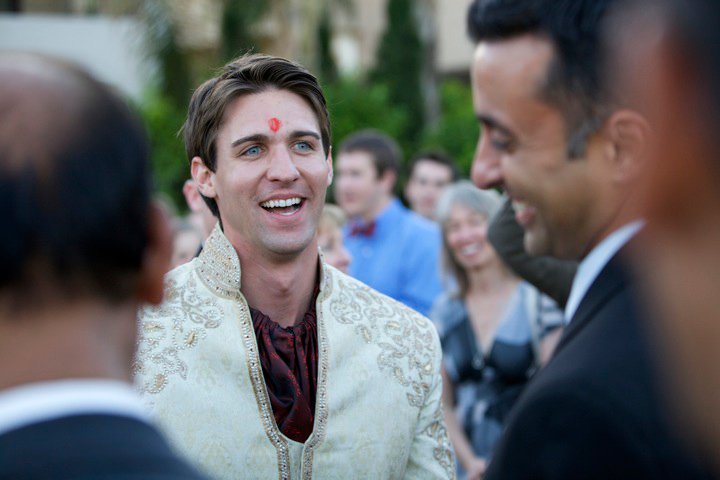 Not surprising from the
#FreedomCaucus
. "Every single member disagrees and strongly with the position Justin took over the week.."
@RepDavid
is a proud member, a follower in his votes. It's time for real FREEDOM and those that will protect Democracy.
thehill.com/homenews/house…
Ten years ago, they were found together running the streets of North Phoenix. Matted hair, skinny and scared. They couldn't be separated. They changed our lives. My first boys. Please rescue.
#NationalRescueDogDay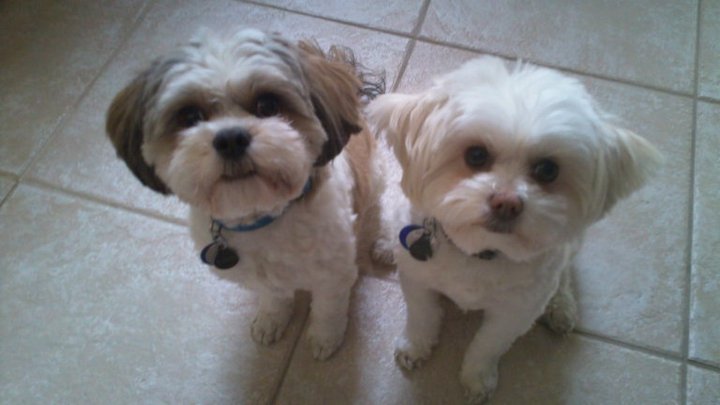 See 3 more Tweets