This is how Operatix can support you, watch this video to find out exactly what we provide and what we do:
ow.ly/vtzM30oFIj1
We had a great evening hosting our very first B2B Sales Meetup dinner in London. Our aim for this event is to create a business community to discuss challenges and successes of our fast growing B2B Tech world. Watch out for more B2B Meetups very soon!
#techsales
#b2bsales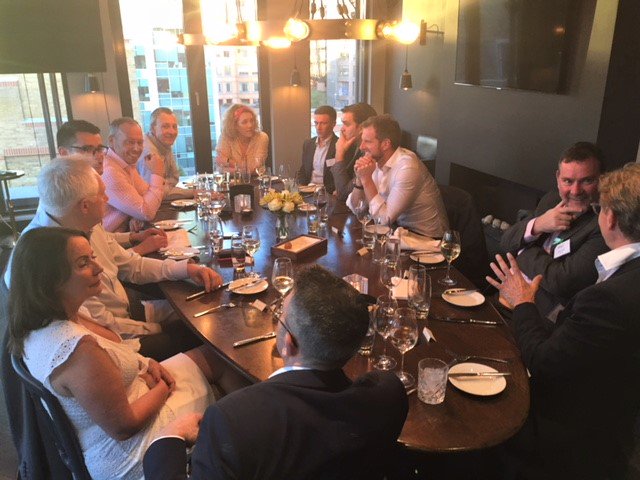 Some super short and sweet tips on bringing in brand new customers. Because everyone wants new customers.
ow.ly/LZ4g30oFIor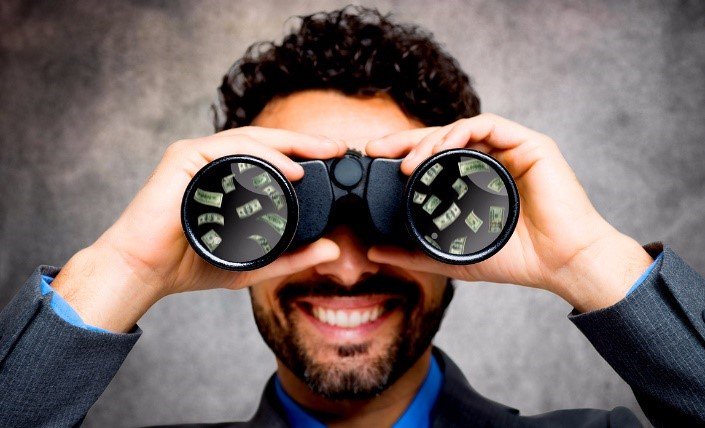 See 3 more Tweets