"Pointing and calling" is a practice among subway conductors in Japan, says James Clear, that makes unconscious habits conscious and dramatically decreases errors made when we unconsciously go through familiar motions. Cool.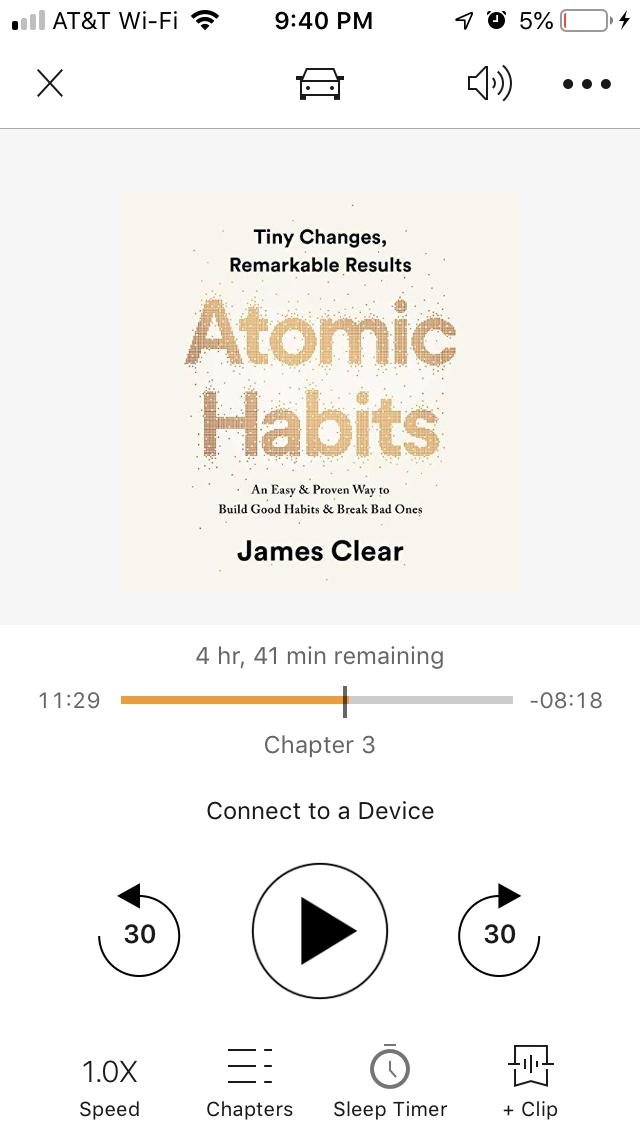 Going to NYC this week, meeting with two super-smart analysts from Forrester to talk about the present and future of our market. I'm excited. A primary goal of mine is to connect external & internal experts for maximum knowledge exchange.
Poll: do the young people in your life know how to fill out a paper check to pay a bill?
See 3 more Tweets