Mitch Wainer
Co-Founder and Chief Marketing Officer
DigitalOcean
Often featured in:
businessinsider.com, thenewstack.io, and sdtimes.com
Mitch Wainer Recent Social Activity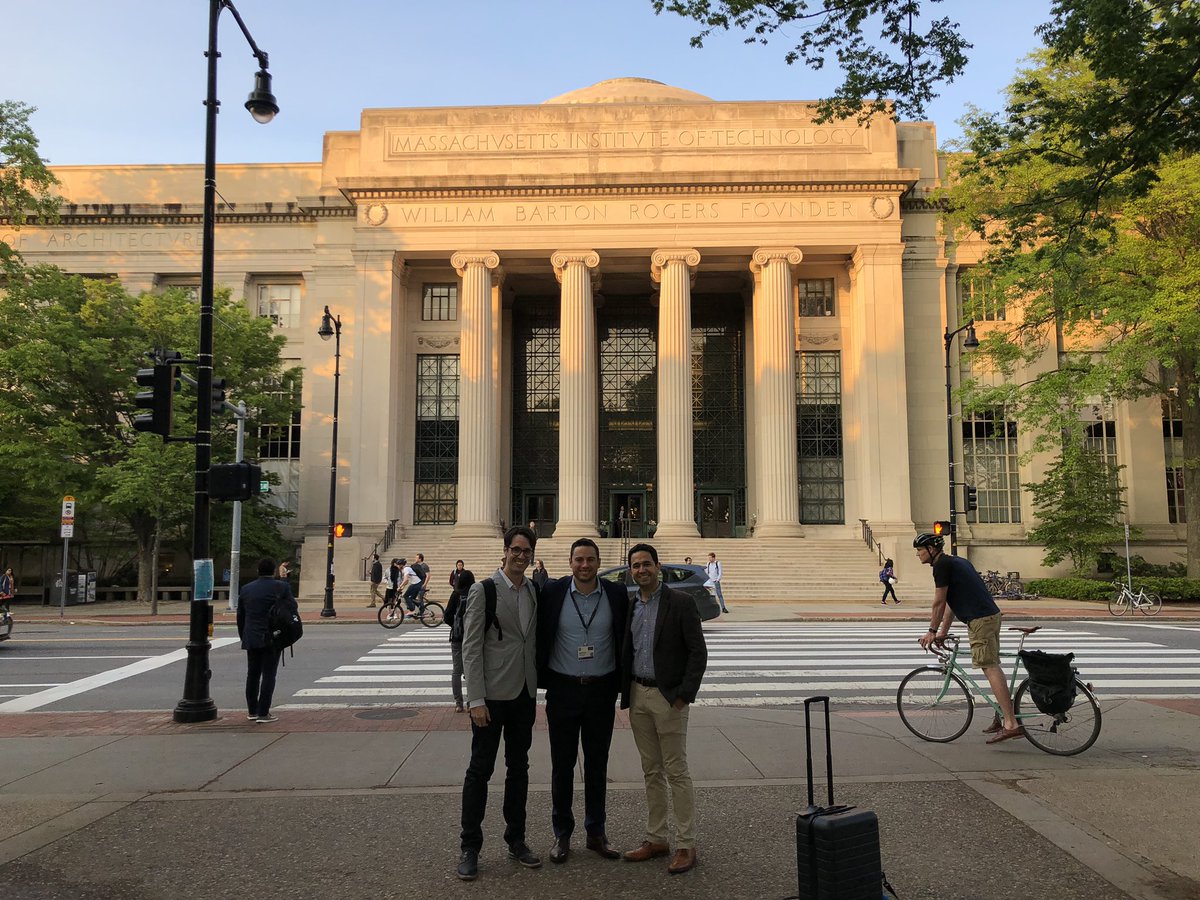 Mitch Wainer Recent News Mentions
See who in your network can introduce you to Mitch Wainer
With Nudge.ai you can uncover which contacts at a company your network is most strongly connected to. If you find a strong relationship, ask for an introduction!
DigitalOcean Recent News Mentions
Mitch Wainer's experience
Never send another "Hey, did you get my email"
Sign up for Nudge Premium, get insights on your target accounts and start closing deals.
Start 30-day free trial
Learn More