Is there *really* no way to sue a couple of these spam callers $20 million each, so the rest of them stop doing that?
Twitter ad targeting accuracy now on par with Lycos home page, 2003.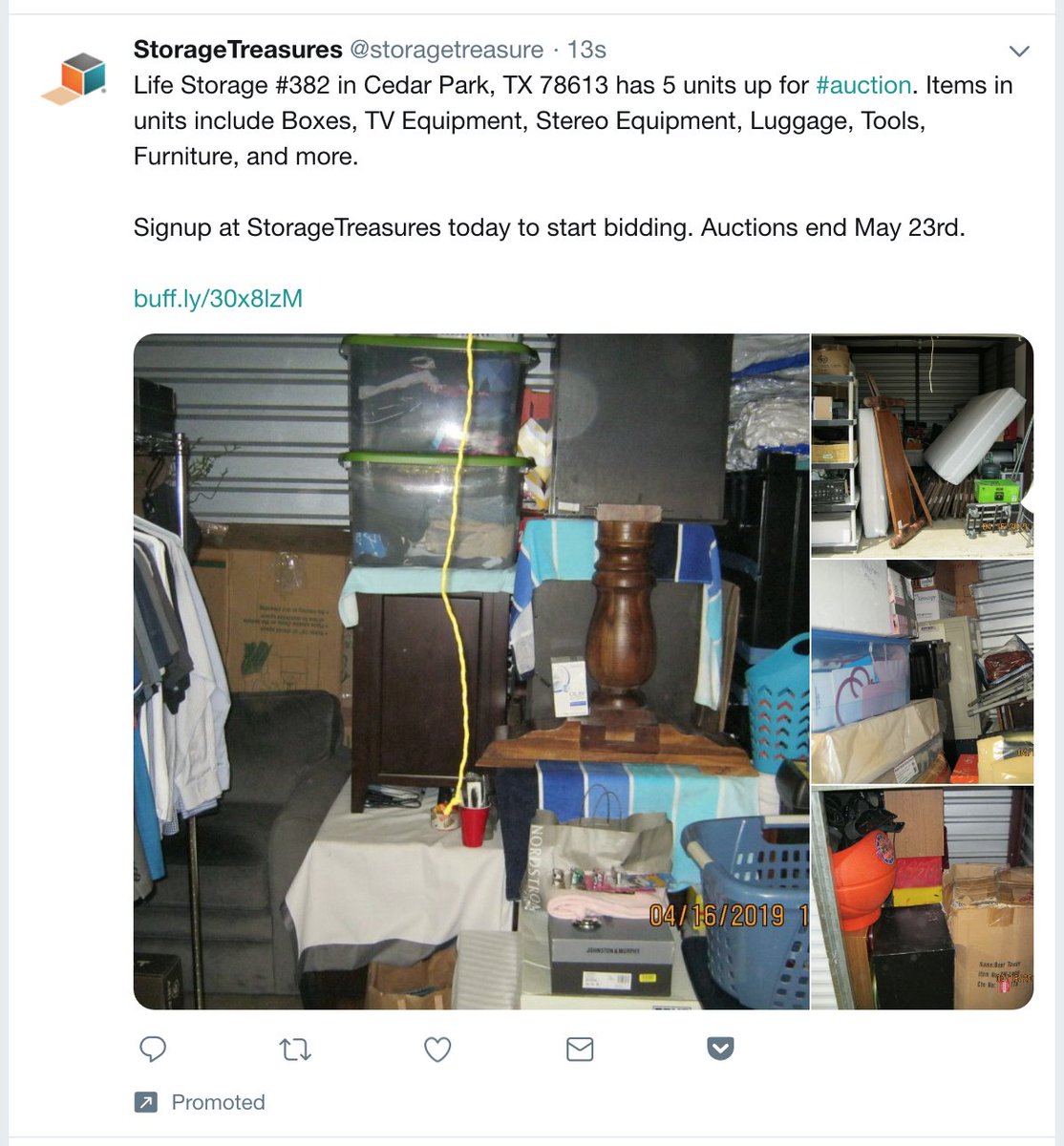 Unison Associate General Counsel, Heather Phillips shares her perspective on books "Evicted" and "The Color of Law" through the unique lens of Unison's Vingolf book club.
linkedin.com/pulse/reflecti…
See 3 more Tweets